With the internet, social media, tablets and smart phones all around us the printed piece is a tangible way to deliver your message and share your brand identity. Your printed piece needs to be confident in its message and memorable so that it will enhance your company's visibility. Below you will see a sampling of some of my printed assignments for various clients.
Business Cards:

Letterhead Packages:

Magazine Advertisements: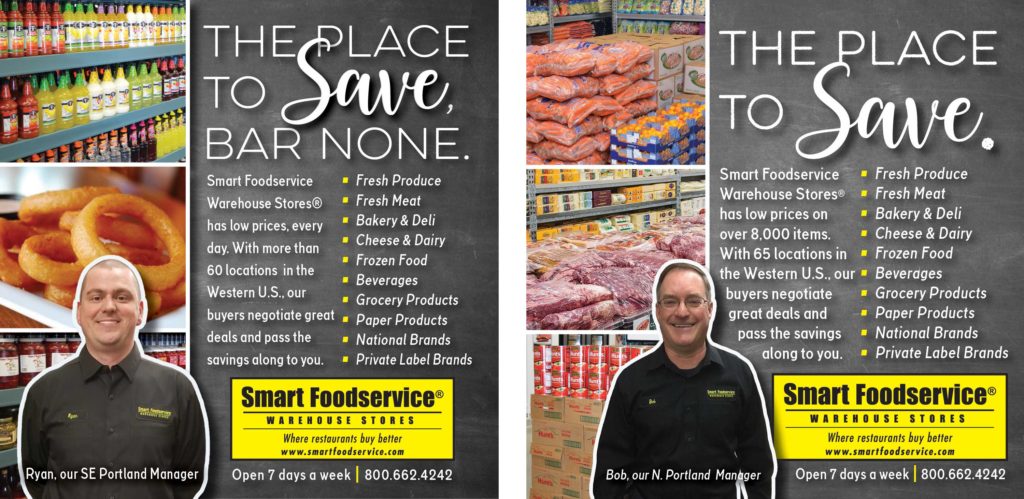 Outdoor Boards:

Publications: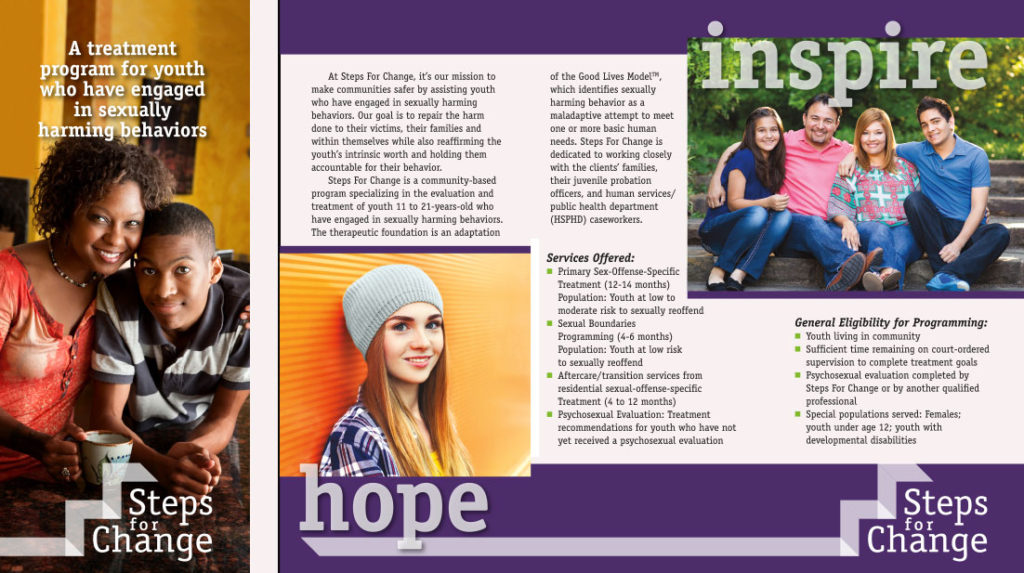 Contact Linda Lawyer Graphic Design today to begin work on increasing your company's visibility.